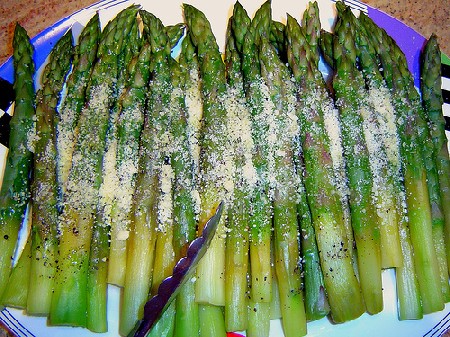 Emilia Romagna is a region with a rich cuisine tradition. It is one of the region where the pleasures of the table is pursued with more zeal. People of Emilia Romagna are kind, joyful, humorists, and always great lovers of their kitchen. Eating is an aspect of culture and a manifestation of vitality: they eat well, they eat a lot, and they talk about food with tremendous passion and with no objectivity regarding products and dishes of their own city. Many of their most celebrated creations, as stuffed pasta, have many variations, from city to city and they might taste similar to a stranger if not identical. But it is a good idea no to confuse the tortellini Bolognese with the cappelletti romagnoli or with the anolini of Parma!!!!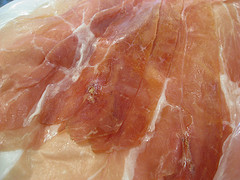 Each capital city has a way of living the kitchen and the table: a sophisticated and sensual way in Parma, which does not forget its past as the capital of the Bourbons; blunt and tasty in Piacenza, so close to Lombardy; visceral and hot in Modena; obstinate in Reggio; triumphant and joyful in Bologna; capricious in Ferrara; succulent in Forlì and Ravenna. So we can say we are in the realm of food. In a restaurant it can happen you ask for roast meat and you get a dish full of pheasant, duck, wild boar, hare and if you're not in the mood (but it would be a crime!) to eat  and your stomach just needs a stock, make clear you want just a stock, otherwise you'll get a bowl with 30 blond tortellini triumphantly emerging from it.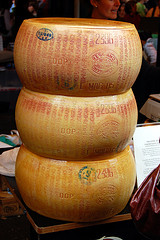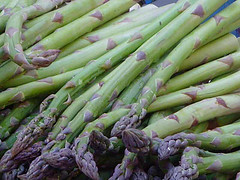 Emilia Romagna also is the cradle of most famous Italian cheese and ham, Parmigiano Reggiano e Prosciutto di Parma. In this region the production of them can be listed among the most high quality products in the whole country.
Cooking can be difficult and can take a lot of time, so we have chosen a very simple, tasteful and easy recipe! Just to start dealing with the cuisine of the region:
Asparagi alla Parmigiana!!
(Asparagus with Parmesan Cheese)
Difficulty: Low
Vegetarian: Yes
Number of persons: 4
Preparation time: 30 (minutes)
Ingredients
• 1.5 kg asparagus
• 100 grams butter
• 4 tablespoons grated Parmigiano-Reggiano
• salt
Preparation:
Cut the asparagus at the end and scrape the white part. Wash them, tie it in a bunch so that the tips are all the same height and cut the stems. Put them in boiling salted water, leaving out the green part. Cover them and let them boil from l5 to 20 minutes (depending on the thickness); then drain and untie them.. Arrange them on a warm serving dish with the tips that converge toward the centre and spread them with the grated Parmesan cheese. Separately, in a small frying pan, make brown the butter and pour it on the asparagus. They are ready to be served.
For more information on accommodation, click here.