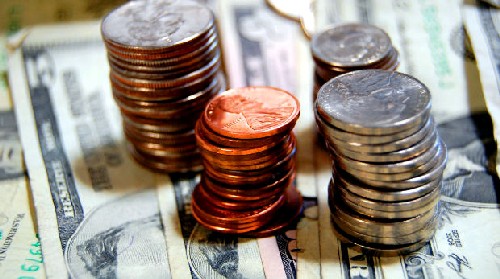 It renews the appointment with the Festival of Economics in Trento. From Thursday May 29 to Sunday June 1st economists, lawyers, entrepreneurs, managers, politicians, sociologists, journalists will be confronted in public on an issue key to our future: how to reconcile identity and globalization in a time of crisis.
In addition to numerous meetings of the scientific program, the fourth edition of the Festival of Economics in Trento offers a rich calendar of events – for adults and children – to be held in the squares and streets of the historic center of Trento.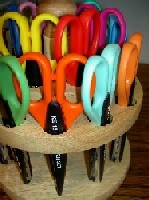 The base camp of the Festival is set in Piazza Duomo, a fundamental point of reference where to acquire information and material. There also are other three info points, with library and a corner dedicated to satire with cartoonists, illustrators and humorists.
Piazza Fiera will be transformed into the square of the economy, a showcase for a sustainable market, respectful of the environment and people. There will be offered scheduled meetings for all tastes. From reflection on GAS to the debates on the networks of solidal economy; from the laboratories with the bioristoro Trentino and the organic products trade fair. Here the big screen on which will be broadcast live all the more important events, will be set.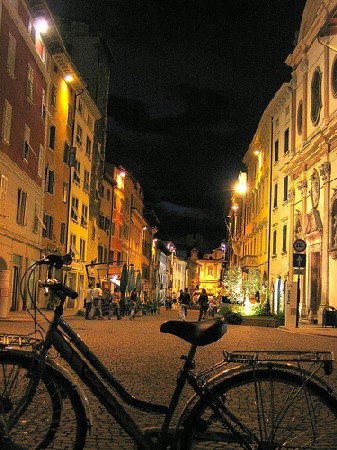 Piazza Cesare Battisti will be dedicated to reflection and to a deeper understanding of various types. The "popolo degli scoiattoli" (people of squirrel) will find here a unique space for meeting: the" Coffee of Languages". It consists in about twenty tables; each of them with a computer and researchers and academics from different countries who will share with visitors their experience and culture.
Many workshops, games and experiments are the program of the Festival for the children. In the courtyard of Palazzo Thun there will be space for the laboratories of the Social Cooperative Coccinella where children can challenge themselves in the construction of special items – for example a micro model of their ideal world – armed with glue, scissors and materials of all kinds.
In Piazza Duomo, a small market where children can exchange each other toys, books, newspapers and other small items brought from home. Playing and having fun will enable tem to learn basic economic concepts.
Also the workshops in Piazza Fiera will be dedicated to young visitors. There will also be space and time to relax with a snack biosolidale for children at the Bioristoro.
In Piazza Cesare Battisti, Il Gioco del Lotto organize the "Pensatoio inventalavoro" and "Creapubblicità" in which children can invent imaginary jobs and so get closer to the world of adults.