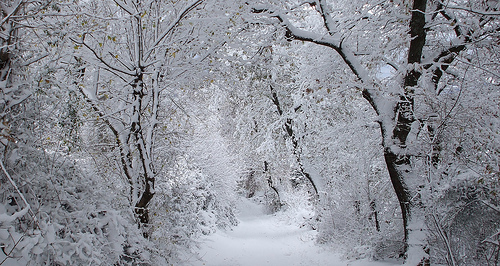 With the economy tight, it's no wonder that tourists are cutting back on spending, but with a tight economy comes fabulous opportunities for discount travel options. Travel to Italy is still very much an option, even on a budget.
Stay Outside the City
If you're planning to visit one of the big three cities, Rome, Florence or Milan, stay outside of the city and travel in by train every day. You'll likely receive a more substantial discount on room and you'll also have less expensive restaurant options available.
Spring, Fall and Winter
Every season but the busy summer will help you find terrific travel bargains. The spring and fall are far less crowded than the summer and discounts will be available on hotels and other vacation items. If you are able to tour Italy in the winter, you'll also find steep discounts on accommodations as well as discounts in museums.

Food Savvy
There are much better prices for meals around lunchtime than at dinner. Visit the nicer restaurants on your list at lunch to take advantage of lunch menu specials. Eat your large meal at lunch and then snack on pizza or a smaller café styled meal at dinner time. You can also buy snack items and even meals at the many open markets and grocery stores. Stand at the bar at a hotel to have a fast breakfast rather than sitting at a table. Tables can cost much more than a bar seat.

Try Something New
Going out on your own into the city and towns of Italy will offer you further savings. Skip the large, expensive organized tours and instead wander about of your own accord to see what sights are available. The essence of Italy is not always found in the largest tourist attractions. Small piazzas and fountains hidden within the hustle and bustle of the city are often the most intriguing, so seek them out for a cup of coffee and treat.

Vacation Rentals
Rather than staying in a pricey hotel and eating at expensive restaurants, consider staying in a vacation rental. These are often less expensive if you play to be in a certain city for more than a day or two and give you the option to prepare your own meals. This is an additional cost savings. You can stay in a vacation rental and use it as a home base for exploration throughout that region of Italy.