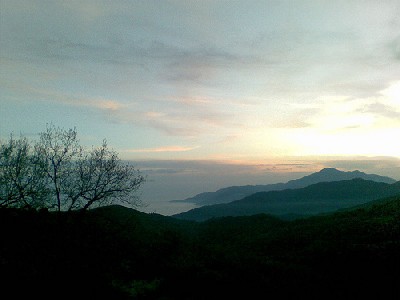 Torraca is a small municipality located in the south of Campania in the low Cilento, not far from the borders of Basilicata.
It has the characteristics of a medieval village with the presence of a baronial castle.
Torraca is located above thick Mediterranean scrubland and offers great panoramas of the sea over the Golfo di Sapri, reaching up to the Calabrian coastline.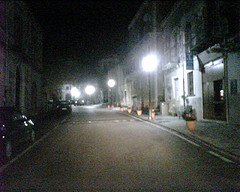 The name of this medieval village built around  the Castle of Palamolla, probably derives from the name of a family, Torre de Jaco, who lived there centuries ago.
The revolutionary and patriot Carlo Pisacane was in Torraca in 1857, and in the historical Piazza Olmo gave a speech to the crowds to urge them to fight for the unification of Italy.
Photos from n3m01983 and Spazialis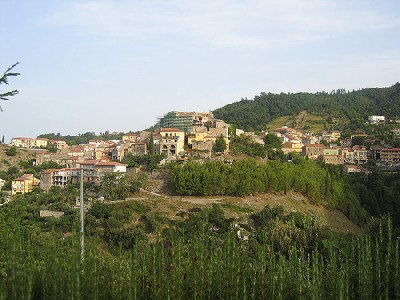 Apparently no citizen of Torraca joined the rebels, maybe because they were busy in celebrating the patron saint, but they kindly advised Pisacane on how to safely reach a fort located nearby.
The old town includes the beautiful Historic Churches of St. Peter the Apostle, patron saint of Torraca, of St. Anne and St. Mary of Loreto.
One of the most interesting thing in Torraca is the historic centre characterized by many narrow alleys.
Along these streets visitors can also find stone doorways,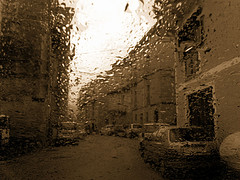 decorated courtyards and terraces.
In the main square of the village there are the parish church and gardens.
But Torraca is famous because it is the first municipality in the world to have the public lighting system completely realized with LED technology. The streets, parks and galleries in the town are equipped with 700 light points.
This facility has generated a savings of 65%, a reduction of maintenance costs by 50% and 90% of light pollution.
Photos from n3m01983 and Spazialis