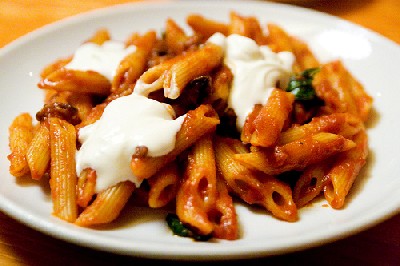 Pasta alla Norma is a first course of Sicilian origin, a specialty of Catania paying homage to the most beautiful and famous opera of Vincenzo Bellini by Catania:  Norma.
Pasta alla Norma is a dish prepared with a few simple ingredients that have to be of the highest quality.
Ingredients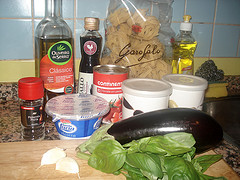 360 gr. striped penne
600 gr. plum tomatoes (the ones to make the sauce)
1 large eggplant
salted ricotta cheese to grate or fresh ricotta cheese
basil
1 clove garlic
extra virgin olive oil
Preparation
– Cut the eggplant into slices 1 cm thick and arrange in layers in a colander with a bit 'of salt.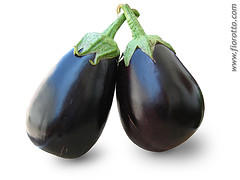 – Leave them for an hour, with a weight on top to drain water.
– Prepare the sauce by passing tomatoes in a vegetable mill.
– Then put the garlic in a saucepan with a little extra virgin olive oil and let it very slightly brown.
– Add the tomato puree, a few leaves of basil, a bit of salt and cook for about 15 minutes.
– Fry the slices of eggplant in plenty of oil and then wipe the excess oil with paper towels.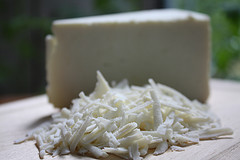 – Keep aside 4 slices to decorate the dishes and cut the others into strips.
– Add the cut eggplant into the pot of tomato sauce.
– Then put pasta in the boiling water and wait for it to be cooked. Drain and put it for a few seconds  in the pots of the sauce.
– Pour the pasta on plates, put over the entire slice of eggplant and sprinkle with plenty of grated salted or fresh ricotta cheese.
Note: it is possible to use the sauce with different kind of pasta like spaghetti, tortiglioni and so on.
Where to eat and stay in Sicily.