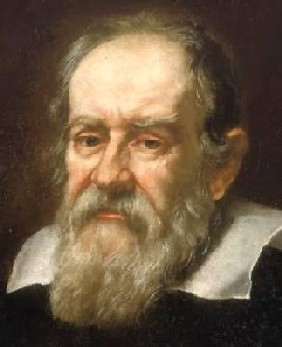 From May 9 to July 19, Pisa pays tribute to its most famous citizen, Galileo Galilei, to celebrate the fourth centenary of the first astronomical observations. The city will host the exhibition "The telescope and the brush. New science and new art in the age of Galileo".
It will be held in the suggestive frame of Palazzo BLUE, the new exhibition space just opened on the Lungarno (along the river Arno). It is a large exhibition telling, through 150 works, the entire human and intellectual journey of the great scientist and showing the dense web of relations on which the Galilean "revolution" was based.
One of the most significant event of the Galilean Festival, offering visitors the opportunity to learn about the history of the great scientist and his influence on the figurative culture of the time. It is organized into sections, starting from the baptism of the great scientist, born in Pisa in 1564, and introducing visitors to his early years of training in Pisa, Florence and Padua.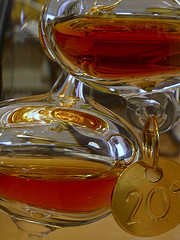 How to get there:
By car:
From the highway, exit at "Pisa centro". From there continue to Lungarno Gambacorti where the Palace is located.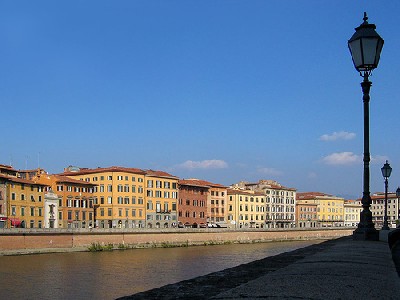 From railway station Pisa Centrale, on foot:
• Take Viale Antonio Gramsci.
• Go through Piazza Vittorio Emanuele II.
• Continue to Corso Italia.
• Turn left on Lungarno Gambacorti.
• Proceed for about 100 meters and you will find yourself in front of the Palazzo.
By bus: Take bus No 5, CEP direction and get off at Lungarno Gambacorti.
From Galileo Galilei airport by bus:
• Take the LAM Rossa, get off at Central Station.
• Take bus No 5, CEP direction and get off at Lungarno Gambacorti.
Opening Hours: Tuesday to Sunday from 10 to 20.
Closed on Monday
Tickets: € 7
Phone 0039 050 500197
www.galileoapisa.it
For more information on accommodation click here.