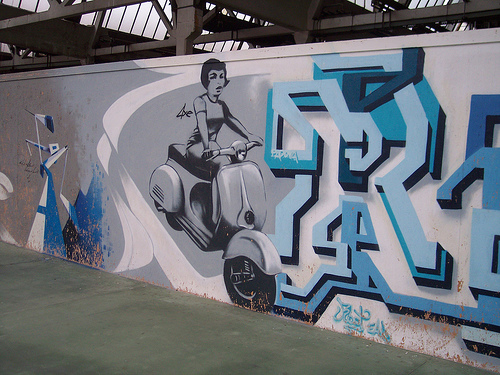 The Piaggio Museum is a place telling a great story. It was opened  Opened March 29 2000 and it occupies three thousand square meters of Attrezzeria, one of the oldest buildings of the factory in Pontedera. It is a high and harmonious example of an industrial recovery. Designed by Giovanni Alberto Agnelli, at that time a young President of Piaggio, the museum was designed by Andrea Bruno in order to preserve the historical memory of the most important company of this field in the center south of Italy.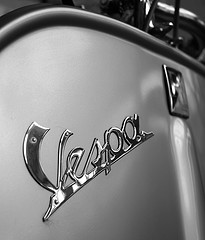 Its exhibition spaces are the results of genius designers as Giovanni Casiraghi, Luigi Pegna and Corradino
The Piaggio Museum hosts a Permanent Exhibition of Piaggio, Vespa and Gilera productions. Unique, original, fascinating, sometimes curious items, which made the history of Italian and global transportation: from the most beautiful or rare Vespa that inspired the great artists, like Salvador Dali, to the "fairing" ones created to beat the speed record of the fifties, to the extraordinary train of stainless steel, an expression of technology achieved by Piaggio in the thirties before the Vespa, to get to the mythical Ciao and Ape.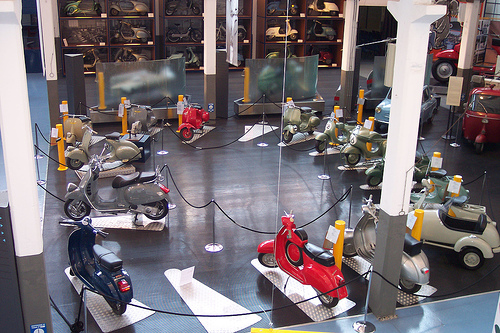 In addition to Vespa and Piaggio products, the museum exhibited the most beautiful and prestigious motorcycles of Gilera. From the first model of 1909 to the present ones through the models of the fifties, like the Saturn or the Gilera 500, which made a generation of sports fans dream.
The Piaggio Museum has received the prestigious Premio Impresa e Cultura as recognition for the best Company Archive and Museum in Italy.
The Piaggio Museum was founded to preserve and to emphasize the value of an extraordinary historical memory and aims to tell the story of the company, and, through it, the development of industry, economy and society in Italy, exposing the most famous and representative products.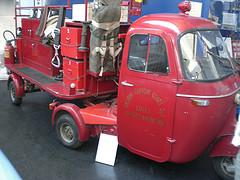 Among them there are very rare products. They might be produced in a limited number only for special occasions, like the Gilera and Vespa models for the speed record, or because, even if they are series models, they have gained unique details such as the Vespa signed by Salvador Dali.
Opening Hours: Tuesday to Saturday 10.00 – 18.00 – Free entry
Email: museo@museopiaggio.it
Tel: +39 0587 27.17.1
Fax: +39 0587 29.00.57
During special exhibitions and events the opening hours may vary. For information call the secretary of the Museum.
For information on accommodation clik here.