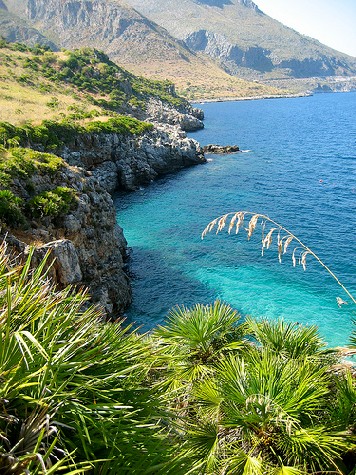 Going on holiday in Italy in September is really a good idea! This choice saves money, since we are in "low season" and the heat does not feel so strong and overwhelming. The sea is crystal clear in September, uncrowded beaches, the mornings and evenings are cool and at night you can finally relax and rest without necessarily resorting to air conditioning.
Italy is like that in September, but, of course, we must remember that going to the south temperatures increase up to offer real chunks of bright and sunny summer.
Why not go to Sicily? An island rich in culture and natural beauty. Here you can enjoy the sun, the sea and an excellent cuisine in scenarios that are the ancient symbol and witness to its millennial history.
Here are some tips to discover Sicily: Palermo, the Isola delle Femmine, Castellammare del Golfo, and Selinunte.
I would suggest arriving in Palermo, where you can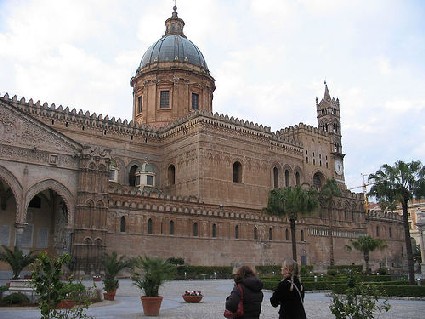 spend 3 days exploring the city. It would be appropriate to choose a hotel that allows you to walk to the centre and to some of the most important cultural points of the city.
From the beginning it seems good choosing restaurants that do not propose a cuisine made only "for tourists". Then choose clean restaurants, but very much like Trattorie where, if possible, you can detect real Sicilians eating.
In Palermo there a few places thet at least deserve a visit: La Martorana and San Cataldo, Pretoria Square, the Cathedral, the Teatro Massimo and Teatro Politeama.
The distrct of the Albergheria and the district of Kalsa are also very interesting. The first one is rich in works of modern art created with recycled materials, and the second one testifies the devastating effects of World War II with its houses torn.
While walking through the streets of the city do not forget to take a dip in some sweet shops to taste typical cakes of the region.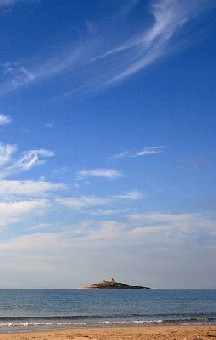 The Isola delle Femmine
It is a rock that breaks the flatness of the northwest coast of the island. It is now almost a suburb of Palermo, but its geography and its ancient maritime history make it unique. A small town full of myths and stories that emerge in a landscape completely blue, made of sea and sky.
Castellammare del Golfo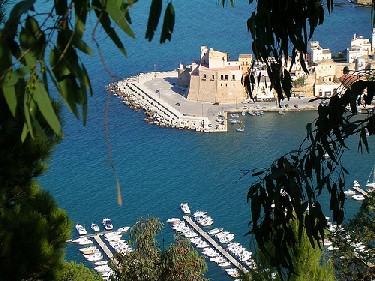 This town as well as for its natural beauty, mostly pristine beaches, is popular because it was located where the ancient ports of Segesta and Erice were situated.
Here is a castle, built by the Arabs dominating the surrounding sea. Castellammare is a popular seaside resort with famous beaches, as Scopello and San Vito Lo Capo, and due to its offering numerous routes to discover art and nature.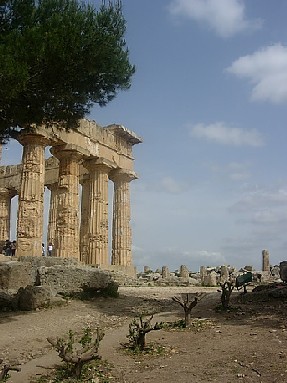 Selinunte
This is one of the most famous archaeological sites in Italy. There are indeed many testimonies of antiquity: the Acropolis, the temple of Hera, the necropolis and a vast and impressive landscape that puts the visitor in direct contact with what was the ancient life in distant past.
There are  many places to discover in this area. So why do not stop and end your vacation on one of these beautiful beaches indulging in trips to discover the origins and history of this ancient part of the island?
Well, have a good time!
Photos by marisacitrano, vic15, Big L 1974, alpinazza, ullaegino-sizilienreise, Sicily Tourist Guide and Chiara Marra.