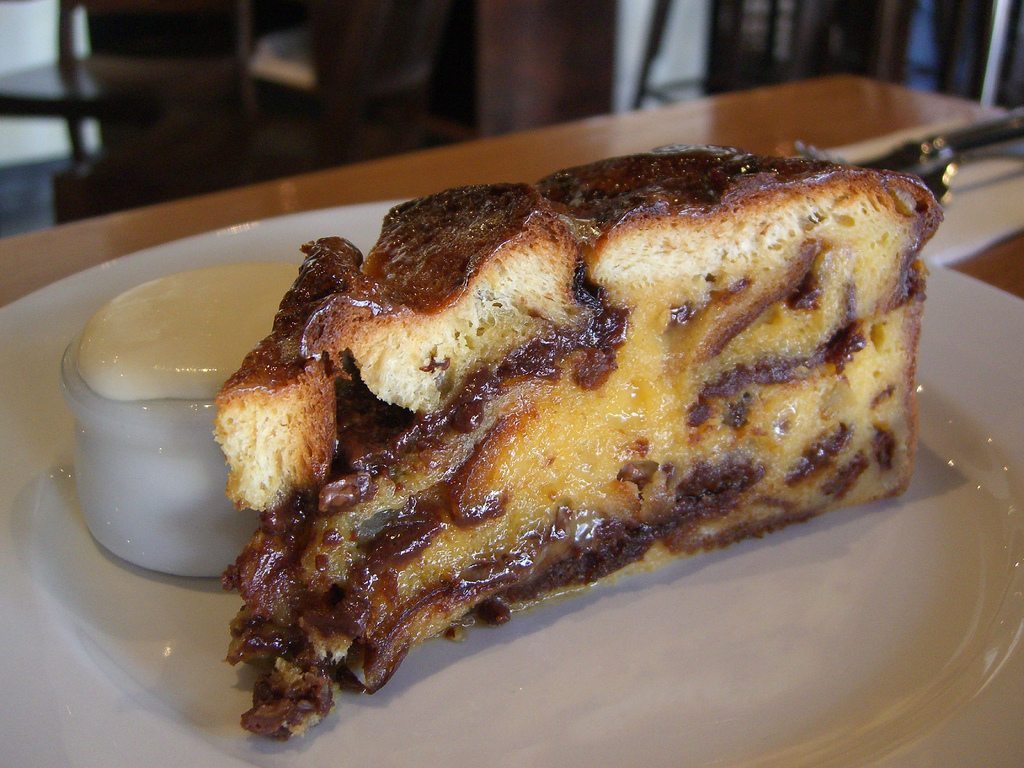 What would an Italian dinner be without dessert? In fact, who needs a dinner when there are so many delicious desserts to choose from? Italian desserts tend to be slightly bitter or sweet without the high levels of sugar saturation we've come to expect from desserts. The Italian desserts are often designed to be eaten with red wine as well.
Gelato
While not comparable with wine, gelato is a delicious iced treat much like ice cream. Look for gelato shops in Italian cities, in particular northern cities. These frozen treats have less sugar than ice cream, but are rich and truly delicious.
Biscotti
A hard dry cookie, biscotti isn't a delicacy in Italy as it is the west. Biscotti is almost a standard cookie in Italy, one that has been baked twice for a hard, crumbly texture. The biscotti is often dunked into a local red wine when eaten to increase the moisture in the treat.
Panforte
A rich bread from Siena, panforte combines almonds, candied fruit, honey and spices. Traditionally a holiday sweetbread, you can find panforte year round now in dense, round loaves. Panforte is delicious with a sweet dessert wine.
Panettone
Originating in Milan, panettone is a favorite at Christmas time and can be found in its traditional dome-shaped loaves around the world. The bread is made from acidic dough folded with candied fruits and raisins. This bread can be served with cheese or custard and, of course, served with a dessert wine.
Tiramisu
Thought to have originated in Siena, tiramisu was a favorite dessert of Duke Cosimo de Medici. Tiramisu includes lady finger cookies dipped in Espresso and then covered with liquor, eggs, cocoa and mascarpone cheese making a beautiful and delicious trifle.
Zabaglione
A delicious Italian custard, zabaglione is made from egg yolks, sugar and dessert wine. The custard can be included with other desserts such as a zuppa inglese, or trifle, or served alone and warm with a glass of Marsala wine. Sometimes zabaglione is even drunk like thick eggnog.
Cannoli
Famous in Southern Italy, the cannoli is the most famous Sicilian dessert. A hollow pastry shell is filled with sweetened, or fresh ricotta. The filling inside the cannoli might include candied fruit or small chocolate pieces as well with the ends of the cannoli dipped in chopped pistachios.