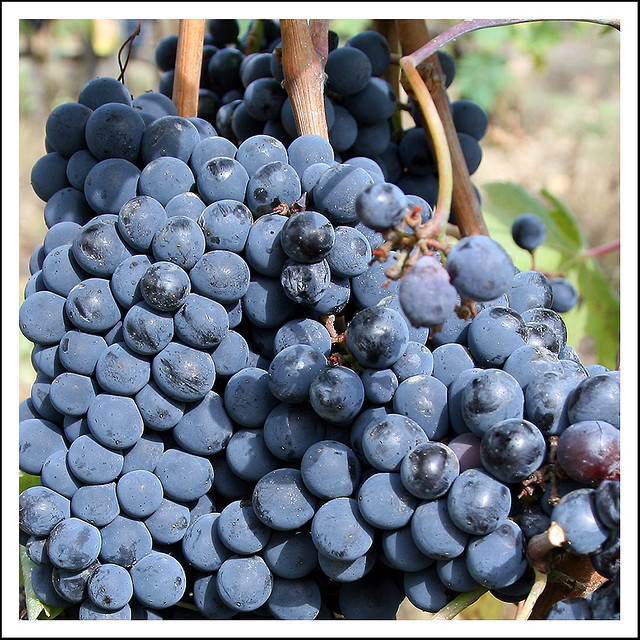 Italy is a prime summer destination. With summer winding down fast, the fall months are an ideal time to visit Italy if you can get away. Still warm weather and dry skies are only two of the benefits of visiting Italy in the autumn months – you'll benefit from greater opportunities and reduced prices as well.
Visiting Italy in Autumn
When school starts up, tourism drops around the world. While there are still many tourists in Italy, there are only a fraction of the number that were there in August. With reduced airfare and discount lodging available, your costs are minimal compared to the expenses you'd expect in the peak of summer. Italy has a range of climates and seasons. The fall is a beautiful time to visit without broiling in the sun or freezing in the drizzling rain. Warm days and romantic cool nights make this romantic destination ideal.
The Best Weather
The winter months in Italy are cold and rainy. In northern Italy you can even expect snow near the Italian Alps. While the south is milder, there is still plenty of cold rain to take the edge off traveling. Spring isn't much better with more soggy conditions and very unpredictable weather patterns. The summer months are beautiful, but can get very hot with temperatures soaring in July and August especially. This leaves the fall as the ideal month for Italy travel. The autumn brings slightly cooler temperatures that fall fast toward winter, but most of the days are dry. The north will be much cooler than the south, but layers work well in the autumn no matter where you plan to travel.
Seeing the Sights
In the fall months, most attractions are still open although they may have reduced hours. You can visit all of the best tourist sites without waiting for hours in line. Even if you have to wait, you won't be sweltering. Driving out of the city gives you a chance to see the changing colors of the hill country, but you can also participate in Italy's most sacred of traditions – grape picking. The grape harvest is in September primarily, and many vineyards are open to tourists to join the harvest. In some cases you'll be able to volunteer for the experience and in others you have to pay for the privilege, but putting your hands on some of the finest grapes in Italy is something that just isn't available in any other season.