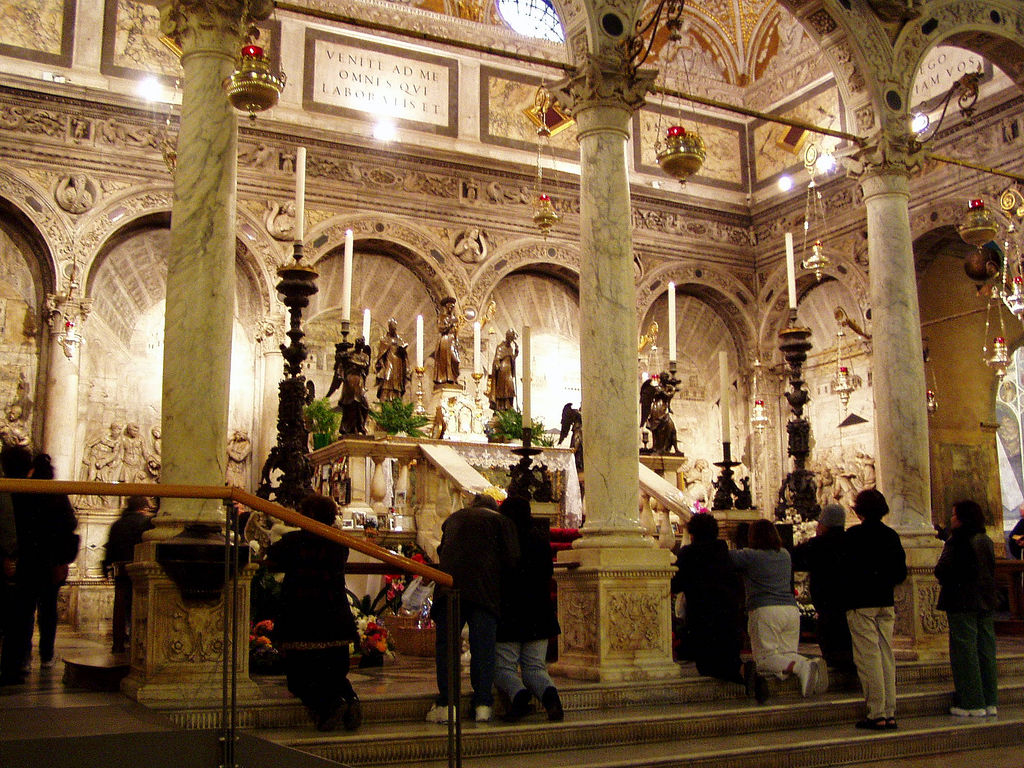 Venice might be the most popular city in Veneto, but it is by no means the only place to visit when you're in this northern region. Take a break from the crowds and weather and head out into the countryside a bit to see what else you can discover.
Chioggnia
Canals, cathedrals and fine art, you can find it all in Venice, or head to Chioggnia where the only thing you'll be missing are the tourists. The bustling little town has plenty of culture and new Italian experiences without a huge number of tourists bustling about. You'll also find reduced prices without the tourist flavor, letting you enjoy more for your money. South of Chioggnia is a beautiful sandy beach region at Rosolina Mare. Tucked away beside a pine forest, the beach is quiet and relaxing – quite a surprise coming out of such a crowded region.
Rovigo
Heading in from the coast, you'll find yourself in Rovigo. Rovigo is just inside the famous villa territory of Veneto with plenty of scenery and a huge cultural icon as well. The Accademia dei Concordi is an ornate museum topped with a bell tower with three tiers of frescoes. The museum is as interesting inside as out. Just outside of Rovigo are small hill towns where you can experience the true flavor of this region of Italy unmarred by tourist traps and crowds. In particular, look for Adria, Monselice, Este and Arqua Petrarca – a medieval village, impressive in its own right.
Montagnana
As authentic as they come, Montagnana is a medieval walled town complete with much of its original flavor. The town is situated in the Euganean Hills where you'll have plenty of rolling vistas and cool breezes. The town itself can become crowded on the weekends, making the weekdays a better time to stop and visit. Be sure to spend time in the ancient town square to experience what it was like centuries ago in Northern Italy.
Padua
With the second oldest university in Europe, Padua is one of the oldest university towns in existence. Padua is large enough to give you plenty to do in the city and Venice is only a short train ride away. Many budget-conscious travelers use Padua as a starting point for their exploration of this region. With cathedrals and museums, there is much to see and even more to experience in this intellectual city.