Spaghetti aglio, olio e peperoncino!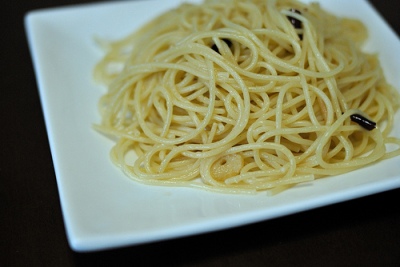 Preparation time: Approximately 10 minutes of cooking.
Ingredients:
for 2 people
• 160 gr. spaghetti
• 2 liters of water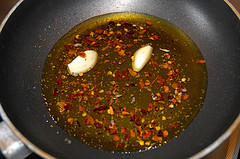 • 4 garlic cloves
• 1 hot pepper (the amount of pepper varies according to its spiciness)
• 10 gr. of salt, about a handful
• 35 gr. extra virgin olive oil, about 5 tablespoons
Preparation:
1. Bring to boil water in a large saucepan.
2. Peel garlic and cut into slices or squeeze between the palms of the hand and the work plan.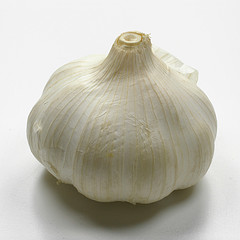 3. Saute the garlic in a pan with oil, being careful not to burn it. Add hot pepper, and heat it slightly.
4. Turn off the heat under the oil pan and remove the chili. If you do not like to eat the garlic, remove it, but it is more tasteful if you live it.
5. When the water boils, add the salt and the pasta.
6. Just before the pasta is cooked al dente, drain. Often the packages report the cooking time, so drain it about a minute before.
7. Put the pasta in the pan with the oil. Be careful: when adding the past to the oil, the oil could spell, so be not to burn yourself.
8. Light a fire under the pan mixing for about 30 seconds.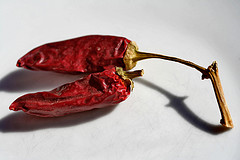 9. Serve it hot and eat immediately. Someone garnishes it with parsley, but it is rare. Do NOT dress with Parmesan or other cheese.
Suggestions:
A. Use spaghetti pasta of durum wheat alone. Do not use pre-cooked or canned spaghetti.
B. Always use extra virgin olive oil, or in countries where it does not exist use olive oil.
Photos from the albums of: FotoRita, funadium, Filo e colori di Ila, open arms, Luigi Rosa.
Where to eat and stay in Florence.