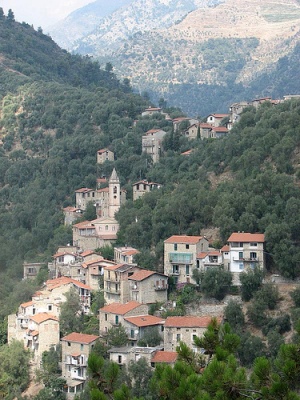 The Mediaeval village of Torri Superiore is situated in Liguria, near Ventimiglia, a few kilometres far from the Mediterranean Sea and the French border.
It is a small jewel of popular architecture at the foot of the Ligurian Alps. Its origins date back to the thirteenth century.
The village is divided and organized into three main parts with several rooms, all connected by a maize of scale and steps. Its structure is so complex and fascinating that has been often compared to that of a fortress or a maze perched on the mountainside.
Much of the village has been restored and it is now open for ecotourism, with courses, meetings and environmental education programs, offering the opportunity to learn about the life of the village and to appreciate its peculiar atmosphere.
Torri Superiore is also ideally situated to make beautiful excursions.
The resident community consists of about 20 people living in the village.
In Torri,  people are fluent in several languages, including Italian, English, German, Dutch and French.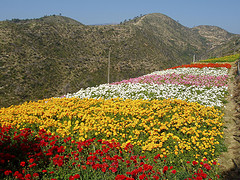 The Ecovillage houses in the holyday House, a simple and cosy building, single and groups tourist interested in ecology.
There are double and multiple (up to 4 beds) rooms, with and without bathroom.
Meals are served as a buffet in common rooms or on the spacious terraces. The restaurant offers theme nights (Mediterranean cuisine, ethnic, meat, fish, vegetarian menu), and products largely organic and local.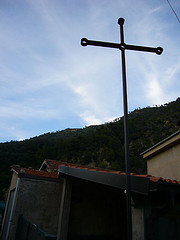 Packed lunches provided for hikers. Guests have at their disposal a laundry, a small library and an internet point.
Among the optional activities that can be organized there are:
– Weekend of hiking for hikers.
– Ceramic, yoga, shiatsu massage courses.
– Cooking classes (learn to make bread and pasta, recipes of Mediterranean and ethnic cuisine).
– Traditional production of soap.
– Visits to natural and artistic beauty of the area.