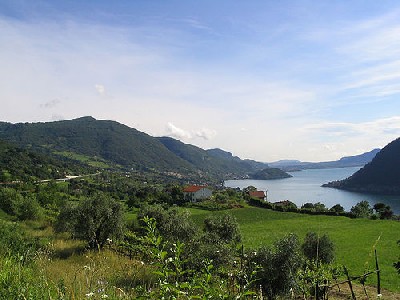 In the great lakes region of Lombardy, Bergamo part is represented by two very special lakes. small lake Endine, a wildlife oasis surrounded by reeds and woods, and Lake Iseo, more majestic, known for fascinating boat trips, water sports and picturesque coastal villages.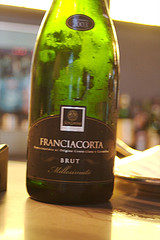 Nature, history and art are not the only resources of Lake Iseo, Franciacorta and Valcalepio. Big surprises await the visitor who wants to discover colours and flavours of the local cuisine and products.
The territory, the variety of resources it offers, fulfils the needs of many different tastes, combining tradition with new technology and culture of modern times, with a high quality result.
Agriculture and livestock are still an important economic sector in the area.
The traditional production of maize is evident in the spread of water mills and in the constant presence of polenta on the tables of families and local restaurants.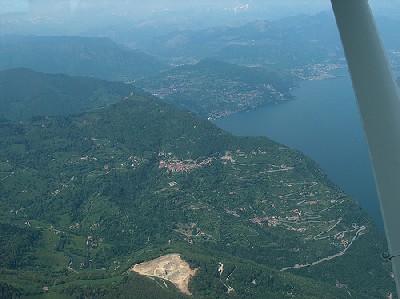 The wine production is exceptional: the brands of wines Franciacorta and Valcalepio are recognized and certified high-quality products, thanks to the rigorous selection of grapes and methods of enforcement.
In recent years there has been an increasing development of a food-and-wine tourism. More and more tourists wander the hills looking for typical products finding answers in the "Strada del Vino. Franciacorta" and the "Strada del Vino e dei Sapori Valcalepio".
These itineraries touch many villages of the area among the richest also from the historical and artistic point of view and lead to the discovery of the wineries of the prestigious "bubbles" of Franciacorta DOCG and of the "vineyard garden" in Valcalepio (always open to visits by appointment).
Very rich is also the accommodation offer of the territory where the link with the wine is tangible in every hotel, restaurant or farmhouse.
Worth a visit is also "the Agricultural Museum and wine Ricci Curbastro" in Capriolo, to retrace the history of viticulture in this part of Lombardy.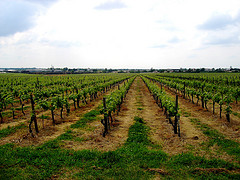 Even the production of oil is becoming increasingly important. It is practiced particularly in the area of the lake and in Franciacorta and it already boasts the achievement of important certifications, such as the DOP.
The visit to the mills of the area will be an excellent opportunity to get closer to the rural life.
Breeding cattle and sheep is practiced especially in the mountains, with the production of butter and many varieties of cheese. It is especially followed by the local Mountain Communities.
Where to sleep and eat.