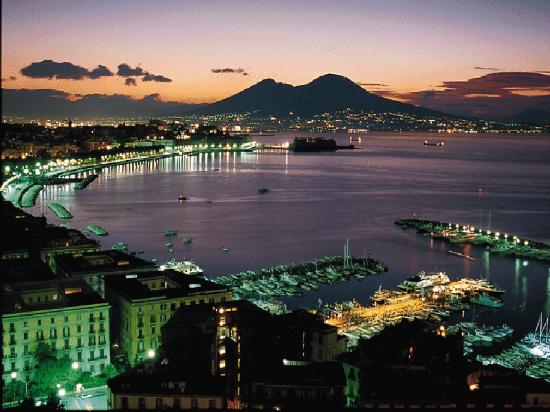 The peninsula, Italy, is arguably the place that is home to the best cuisine in the world. The Italian cuisine is rich in flavor and tradition but in saying this it has such a diverse range of dishes that one can travel up and down the Mediterranean lined coastline and eat something different in every town. One of the most characteristic dishes that is a favorite worldwide is the Italian pizza. Nothing can beat traveling to the home of the pizza in the region of Campania, Naples.
 Apart from its breathtaking location on the Amalfi coast Naples is a city, which is passionate about everything it does, from its food to its sport. There are numerous restaurants with various accolades and awards that battle it out for the title as the best pizza makers. Often what makes a pizza special is the chef's own touch on the pizza of the house. It is always recommended to try this because it is unique to the restaurant and rest assured that you won't be disappointed. In between eating pizza Naples also offers many other things to do and see. Situated between one of the world's most beautiful seas and the Vesuvius Mountain, Naples has a beautiful scenery that must be experienced from up high. A great place to do this is at Parco Virgiliano, translated as Park of Remembrance, which is situated on the hill of Posillipo. From here you will be able to see the stunning coast and city below. It is a nice way to start your vacation as it gives you a vantage point from which you can view all the attractions and give yourself a sense of the city of Naples. The park is very active during the summer and is a great place to visit at night for a walk in the cooler air after dinner. People who come here often remember it as one of the best places in the city.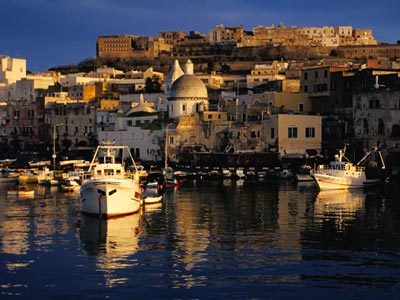 The seaside castle of Castel dell'Ovo is another one of those locations that will leave you wanting more. As the oldest standing fort in Naples not only is it rich in local history but also a place where you can taste the many seafood dishes that this little corner of Italy has to offer. In the past around the castle's walls a fishing village was built which remains today in the form of countless seafood restaurants.
Of the many other things that can be visited in Naples these two places that we have mentioned will give you a real sense of the city and make sure that you will be left with a positive impression of the city and people of Naples.