Driving in Italy can be defined one of the best way to get to know Italian habits and way of living.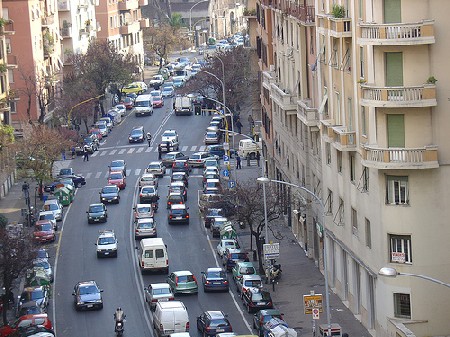 Nevertheless it can be shocking if someone approaches it without considering the main features of the Italian driving habits and Italian driving rules. So when you get on the Italian roads take into consideration the following aspects:
1. Keep on the right unless you are overtaking;
2. If you need n automatic car, please specify it, when booking;
3. You must use seat belts;
4. You are not allowed to use mobile phones without ear phones;
5. On the motorway it is possible to pay by credit card (look out for the sign toll gates). If your credit card is not accepted, just press the button and call for assistance or, if you prefere, a bill can be sent to you via mail.
6. The speed limit is 85 miles (130km);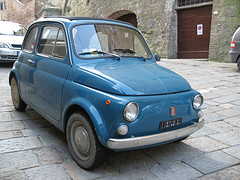 7. Many Italian drivers do not observe the safety distance, so don't get scared! It doesn't mean something is going wrong… it is just normal;
8. If you need fuel, remember that some petrol station close at lunch and on Sunday. Anyway most of them offer 24h self service. On the Motorway they are open any time of the day and the night, and they are normally accompanied by snack bars and toilettes. Some are also equipped with self service restaurants;
9. Traffic Lights!: normally drivers consider them important and carefully respect them (Let's live out Naples). The colours alternate as follows: green, yellow, red, green, yellow and so on. So after the red all drivers are ready for a quick start and some of them look forward to it, so they approach the intersection even before it turns green;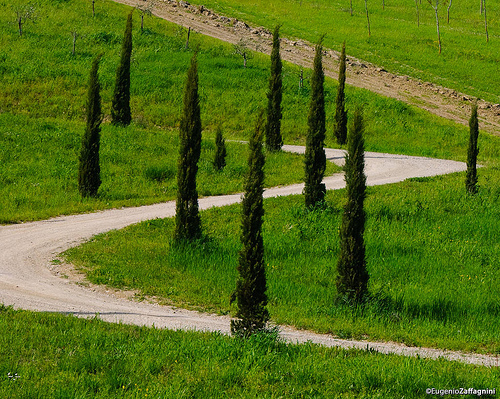 10. It is compulsory to have the headlights on any tome of the day, inside or outside the cities;
11. Parking may be a problem, especially in the bigger cities. So it is a good idea to leave the car in a guarded car park, even outside the city, if there is a good transport service, linking the place to the center. If you want to park along the street (road side parking is allowed) pay attention to the colours of the parking lines on the ground. If it is blue, you have look for the street meters and get a ticket for the whole time you want your car to be there. The ticket must be visible and placed on the dashboard;
12. When you plan your holiday, take into consideration peak periods. Friday and Sunday afternoon, especially evening, can be crowded. July and August, Ester and Christmas times, 1st of May and 25th of April are definitely busy times.
13. In Italy the police or the Carabinieri are allowed to stop your car just to check your papers. It doesn't mean you have done something wrong, It is just normal routine, so don't get worried.
14. Flashing with headlights!!; there is an Italian habits that can be dangerous if someone doesn't know it. When you are at an intersection and there is another car coming from another direction, if the other car flashes with headlights it means it is NOT going to stop!! So please make sure you do not move.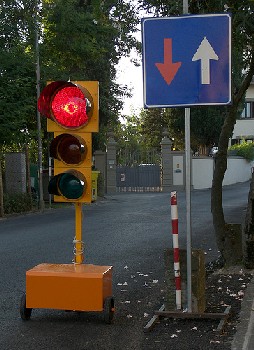 Driving in Italy is a challenge, but it helps to get to know Italian and Italy, enabling you to discover the most authentic places and beautiful spots , normally not included in tourist routes.
Driving, watching monuments,  appreciating landscapes and eating will guaranty you to have a full immersion in an unique country, so peculiar and so special.
Once you have dome that you just need to learn the language!!! Good luck!!!!
For more information, please click here.