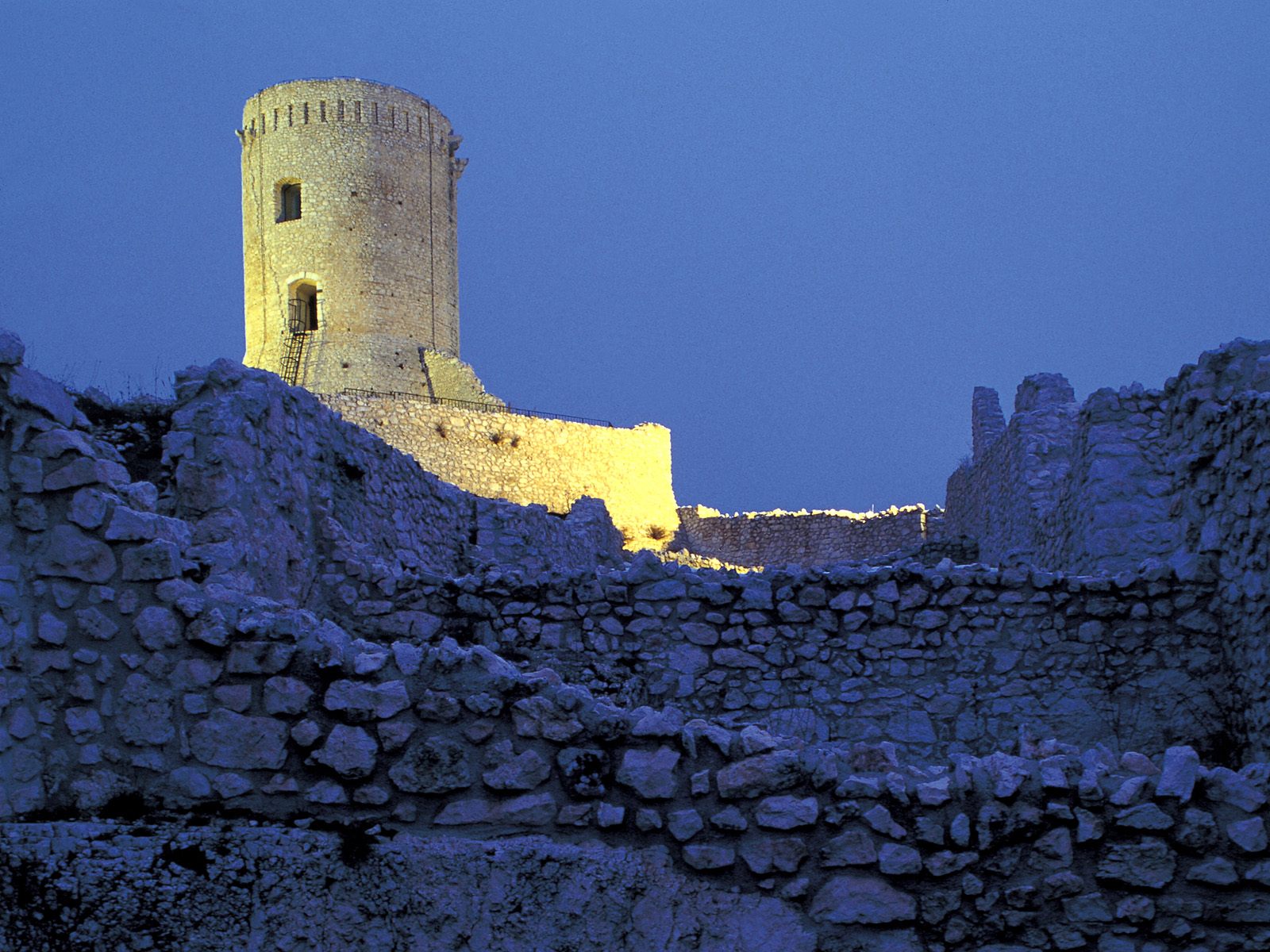 Travelling South this year? Italy will offer you a treasure! Like in Abruzzo region: sun, beaches along the very long coastline, and just an hour to reach Appenini mountains, two national parks and medieval towns of precious historical heritage. Let's start our tour from the coast: Pescara,  important seaside city with several long and sandy beaches, lies within the memory of the famous Italian poet Gabriele D'Annunzio.
North of Pescara the pine woods embrace the beaches of Tortoreto, Giulianova, Silvi Marina and Roseto while southward the sea is rich of trabucchi (fisherman shelters on the sea) like in Ortona, the beautiful Vasto, San Salvo and Fossacesia Marina, a little village and a jewel for pebbles beaches addicted.
Chieti is on a hill near the coast, and boasts a 11th-Century Cathedral, its National Archaeological Museum, with prehistoric, Greek and Roman remains.
Teramo is inside the Abruzzo closer to the Marche area: with its Medieval Cathedral and the remains of a Roman theatre and amphitheatre is worthy to visit, too
Little old borgoes nearby shows a differt pace: rural lifestyle, traditions, local folklore and handicraft artisans.
Scanno is one of the most beautiful:  in the Sangro Valley on a mystical lake, full of Baroque gateways and old buildings where old women dressed in black rest in the shadows and look smiling at the tourists.
Amazing for its shape and is still functioning Roman "acquedotto" is Sulmona: hometown of poet Ovidio and the Hermitage of Pope Celestine V, the town is also famous also for its "confetti" (almond based candies).
A very interesting region to explore and discover is Abruzzo; great wines and food, artistically important town such as L'Aquila, the capital. The earthquake of April 6th, 2009 hit heavily this wonderful city, damaging a priceless artistic tradition:  Basilica di San Bernardino, the Basilica di Santa Maria di Collemaggio and the Fontana delle 99 Cannelle (spouts).
The famous Castello di Celano where the Museum of Archaeology and Sacred Art is and the rests of the ancient Roman city of Alba Fucens are a hint to the rich and complex history of Abruzzo region.