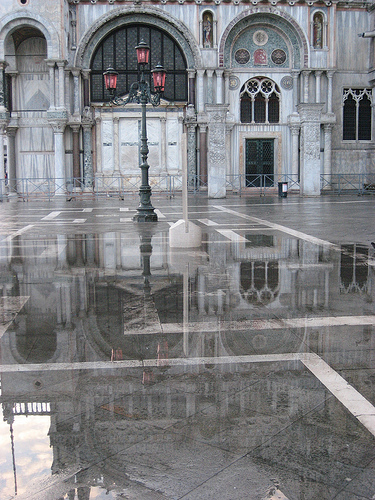 If you only have a week to spend in Italy, you'll have to make a few choices. Of course it's impossible to see every single thing that the country offers to tourists and residents alike, and deciding what sort of experience you'd like to have is critical to ensuring that you get the very best possible result from your adventures.
The Guided Tour
If you want to cram in as much as possible during your trip, strongly consider taking a guided tour. Arranging a tour with an established and reputable company is a great way to ensure that you get into the most important sights and get at least a brief guided tour of what most tourists are looking to see in the country.
On the guided tour, you're likely to visit the most prominent cities in Italy, or the Big Three – Rome, Venice and Florence. Along this route you'll see ancient artifacts, beautiful Tuscan countryside as you make your way to Florence and then experience the magic and ambiance of Venice for at least a day or two.
The downside of the guided tour is that you move quickly through just about everything as you breeze along in search of maximum sights in minimum time. It's a bit frantic and you may get a bit tired of the company you're keeping, but nothing beats the guided tour for a fast journey through major cities.
Experience the Life of Italy
Those who have perhaps done a speedy tour of the country previously or individuals and couples who aren't especially interested in a frantic, fast-paced vacation opt instead to experience Italy in a more leisurely fashion. To do this, you might stay in a bed and breakfast or even arrange to stay in a vacation rental of your own for a week.
You'll be able to experience what the small town or large city has to offer while you shop in the local markets, browse through the wares of the stores and get to know some of the people that actually call the city home. You may not see every sight and visit major museums, but you'll certainly get a real feel for what is like to put down roots – albeit week-long ones – in Italy. Those roots may just be the motivation you need to come back and stay in Italy for much longer than a week as well.