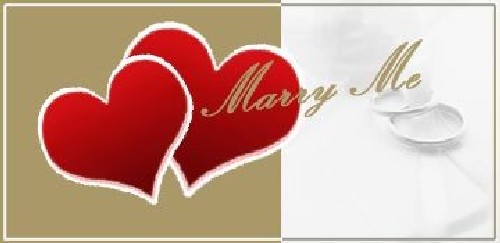 Every girl dreams of a very special unique dream wedding. Ever thought of a wedding abroad? In Italy, this dream can become true. And above all, the in Italy celebrated civil marriage is legally recognized in your country.
I will talk about one romantic dream wedding in Tivoli to show you how easily a dream can come true. Join me on Jess's and Marks wedding:
The photographer and cameraman are already waiting very excited when the Limousine drives up.
The driver  is helping the bride out of the car.
The flash storm begins.
The bride is a dream! Elegant, romantic and so happy.
The people in the square are calling and applauding. Viva la sposa. She is touched and so nervously when she went up to the entrance to the villa. What will her sweetheart say  when he will see her?? She descends the stairs and under the flower-adorned arch is her Prince waiting.
The music plays. Slowly and with tears in there eyes, nervous but at the same time proud and happy she approaches the bridegroom. So many emotions, so many eyes, a beautiful day!
The priest welcomes the couple and begins with a beautiful reading.
The bridal couple is looking dreamily into there eyes. Guests enjoy the happiness of the the couple and the background, a breathtaking view of Rome.
The sun is shining, the birds are singing. In front of all close friends the two are promising eternal love and fidelity.
The ceremony is personalized with there own words and there favourite songs. Tears of happiness and perhaps fall of relief as the words: "And I hereby declare you husband and wife." Applause not only from friends and relatives but also by the Italian public that has crept into this extraordinary ceremony.
We all encounter with a glass of champagne on the newly wedding couple. Then we leave the two for a romantic photo shoot in the villa with the 100 water features alone.
We are meeting afterwards for a wonderful dinner under the stars and a gentle breeze that is so pleasant refreshing, just like the happiness in the eyes of the newly weds. Viva I sposi!!!
Posted by Angela Böck
www.marry-me-in-italy.com