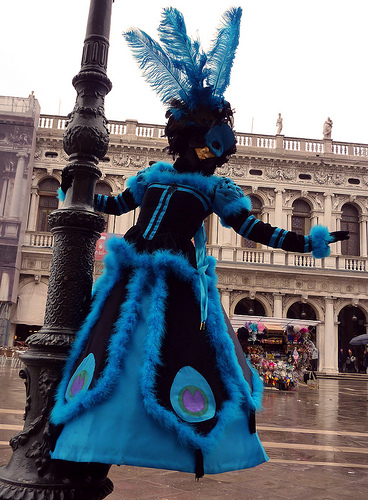 The cold months of winter are often about hunkering down in front of a fire, but these months can also be the perfect time to travel. Italy is often crowded in the spring and summer, but traveling to Italy in the winter gives you a perfect invitation to explore the country without crowds and with a huge number of special attractions and events that occur only in the winter months.

The Italian Winter
Opting to travel to Italy in the winter gives you lower prices on airfare, hotels and many of the attractions within the country. Of course, that excludes holidays when tourism spikes again. The Italian Alps offer an amazing opportunity for winter sports and the opera and theater season is in full swing in the winter months – a beautiful chance to get dressed up and take in some fine arts. All extra events aside, the Italian landscape is even more beautiful coated with a soft dusting of snow making the scenery just as, or more, breathtaking in the winter months.
Preparing for Italy in the Winter
There is a range of weather conditions in the country during the colder months of the year. You can expect mild weather along the coast of southern Italy in places such as Sicily and Sardinia, but the mild weather ends as you move farther inland and up into the mountains of the north. Popular cities including Venice and Florence experience dustings of snow during the winter, but more likely you'll encounter cold rain. Be sure to invest in a solid pair of rain boots and slicker for the walks through the city. With proper protection, the rain isn't a reason to stay in. But if you don't want to venture out, there are plenty of museums and shows to occupy your time indoors.
Winter Holidays and Festivals in Italy
Visiting Italy in the winter months means you'll be able to take advantage of the holiday season and events. Christmas and the New Year in Italy are always enjoyable as it differs from the Western event. But more fun than even these holidays is Carnevale. In cities such as Venice and many others, the celebration before Lent is elaborate and colorful. The memorable event is certain to leave a lasting impression – especially if you manage to collect some tributes and mementos from the parades and parties that go on almost endlessly during this season.