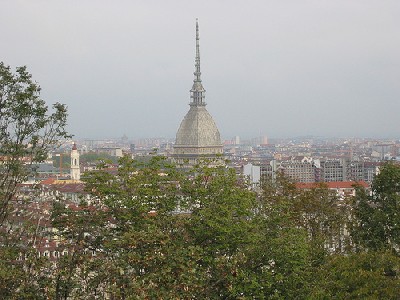 Turin is one of the most important cities both from the economical and cultural point of view.
Its surroundings are rich in history, art and traditions that are worth exploring and knowing. A holiday in this area offers pleasant and interesting days.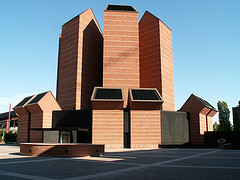 The territory of Turin consists in a modern, artistic and elegant city, in rolling hills, in lakes with crystal clear water and landscapes embracing the Alps.
All of it is characterized by valuable and very old traditions.
The city of Turin was the first capital of Italy and that's also why it has so much history to tell. It lies at the foot of green hills and is surrounded by the river Po.
The symbol of Turin is the Mole Antonelliana, 137 meters high. Visitors can climb to the top thanks to a glass elevator that reaches the temple panorama over the vault.
This little trip towards the sky is an exciting experience as the view of the city and the mountains is breathtaking.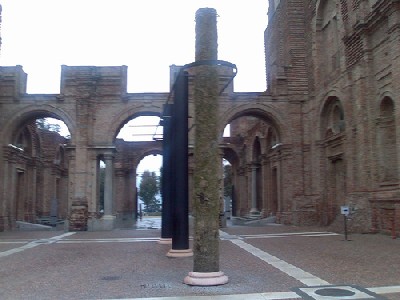 Along the streets of several villages in the surroundings of Turin visitors can admire elegant and ancient palaces, luxurious royal palaces as testimonies to an important past, but also contemporary art.
Not to be missed: the Basilica di Superga and Palazzo Carignano in Turin, the Roman ruins of Susa, Pinerolo Cathedral and the Palace of Venaria Reale.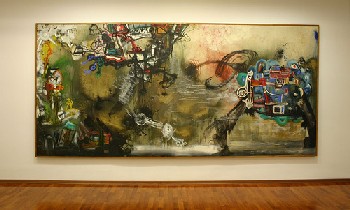 But many are also the expressions of contemporary art, which have seen famous architects to work even during the Olympics.
Among these it is important to remember: the Church of the Santo Volto of Mario Botta, the Palavela renovated by renowned architect Game Aulenti and the Palasport by Arata Isozaki.
In 2008 Turin was also elected as the World Capital of Design.
In Turin and its surroundings there are over 80 museums, covering the most diverse and significant expressions of art.
They include: the world-famous Egyptian Museum, the National Museum of Cinema in the Mole Antonelliana, the Savoy Gallery with a collection of Italian and Flemish art, the GAM (Galleria di Arte Moderna e Contemporanea) and the Museum of Contemporary Art in the  Castello di Rivoli.
Photos from the Albums of: daiquiri_frozen, GluGluMiTo, Vermario, Tamara, Paolo C., Axell and Fabio M.