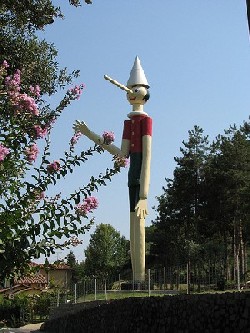 Collodi is an ancient town whose existence has been established since the end of the XII century.
The village looks like a veritable cascade of small houses, climbing on the steep slope of a hill.
Walking through the narrow streets of the town visitors can admire with astonishment the conservation status of the village.
It is still possible to see the stones that pave the narrow streets between the houses that largely retain their medieval appearance, the remains of structures such as some fortified gates of the village and, at the end the rock with a big fence and some towers, one of which turned into a bell tower.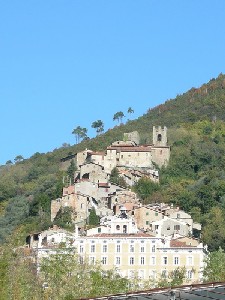 Now in the height of the ancient village of the castle includes the splendid Church of San Bartolomeo offering a splendid view.
Collodi now focuses its activities around the tourist attractions:
The famous Parco di Pinocchio, The villa Garzoni and The garden Garzoni.
Pinocchio Park,
It opened in 1956 and it is not a usual amusement park, but rather a precious collective creation of artists of great personality.
The literary journey, with mosaics, sculptures and buildings surrounded by greenery, is born thanks to the union between art and the environment, to create the atmosphere and tell the story of the Adventures of Pinocchio.
The park itself is a place of cultural activity: art exhibitions, laboratories, creating puppets, puppet shows, puppets and storytellers.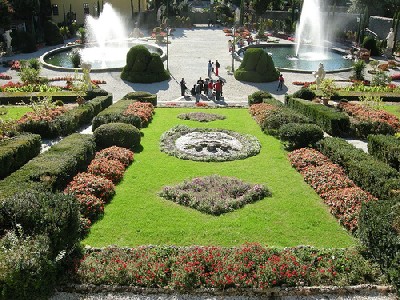 Historic Garden Garzoni
Historic Garzoni Garden, one of the most beautiful in Italy, represents the successful synthesis of geometric Renaissance and the spectacle of the nascent Baroque.
The garden can be considered a work of art of rare balance, where the green, staircases, water fountains and statues form a single whole.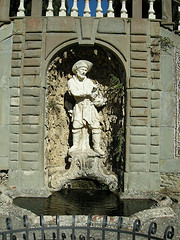 It is an unforgettable experience getting lost among the wonders of this place of fantasy: caves, theatres made by box hedges, statues of mythological beings, satyrs, female figures, greenhouses with peacocks, bamboo forests.
An ancient, mischievous tradition tells that the visit is conducive to love and not just for the shadows of the foliage, allowing kisses and caresses, but because the labyrinth in which one finds is a symbolic allusion to the journey together for the whole life.

Getting there
Collodi: Highway A11 Firenze Mare, exit Chiesina Uzzanese,
continue towards Pescia – Collodi